Why you need a business videos?
Video production and marketing has become an integral part of marketing campaigns for businesses of all kinds
"One good video campaign ad can achieve the targets of marketing professionals."
Why video or film making?
Every day, people are searching for good content on the internet. If your video has what people are searching for, then it will be a successful targeted video campaign. You can create your own videos with your phone or camera, but when it comes to business online presence, it should be more commercial, eye-catching, and innovative in order to improve the business brand and achieve business goals.
When does the film reach it's conclusion?
The thought process behind film making is an important aspect of producing a successful film or video. There are many factors involved in filmmaking. As one of the top corporate ad film making companies in Pune, we have achieved success by providing our clients with the right product in a comfortable price range. We are working with all top-level artists, scriptwriters, voice-over artists, and many other professionals as per film requirements.
How does the film process start?
After the finalisation of the project, the process of the film starts with the script writing. We begin work on the story board and voiceover recording after the script has been finalized.Once the storyboard has been approved, we go for actual film production and afterwards, post production.
In some projects that the process doesn't require, only creativity can be achieved at the time of cinematography and post-production, e.g. Testimonial videos, location mapping videos, aerial videos, interviews, etc.
BRANDING FOR BRANDING'S SAKE
What should a customer consider before making a purchase?
When anyone finds you online for the product or services that you are providing, they must be watching your work profile first. Your social media or website is a showroom for your product or services. The client doesn't waste time thinking about whether to get into your digital showroom or not. If he doesn't like your online presence, he jumps to another service provider.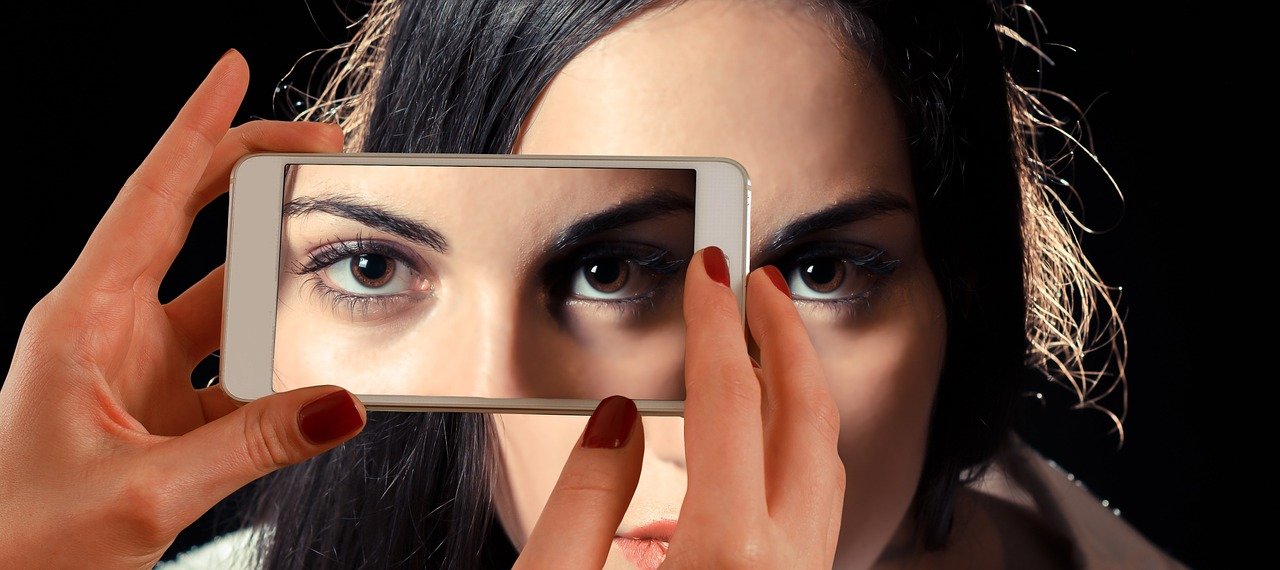 Do not use mobile photos and videos for business profiles.
A mobile camera is made for amateur photography and does not produce a high-quality effect like commercial cameras. Even a basic DSLR doesn't produce good images. As one of the best commercial photographers and filmmakers in Pune, we use high-end full-frame cameras and lenses to produce eye-catching images and films.  So stop using mobile phones for your business photography. It will destroy your brand name in the market because everybody likes to see good images before buying a product.
Can the business grow after making a film and taking photographs?
The media can help your company establish a brand in the market.This process never stops. You must be in touch with prospective buyers through social media. Once everybody in your area has started to know you, then business automatically starts growing.
Get in touch with prospective buyers.
Branding is a continuous process going along with your business. You need to be active on different social media platforms. You can schedule a weekly or fortnightly post on social media. Once a month you can do paid advertisements on social media targeting a client's gender, age, business, and your specific local area. It will start to build your brand in your local area and people will start to recognise you. To improve the growth rate of your business, you need to use eye-catching photos and videos for social media posts.  
How to show business?
For instance, if you are a master of your product or services but you don't have professional photos, videos, and social media touch, then no one will recognise you. It's show business. Show your clients how you make this product, what quality tests you did before selling it, what is the USP of the product, what benefit will the client get, how you handle after-sale services, etc. Once you are all set with this, then just sit tight and sell your product.
Business is like a baby.
Why do you spend on your kids' education and activities? because you believe that it is not an expense but a future investment in your kids. Business is like a baby. Once you start spending on advertising, corporate films, testimonial videos, directors' speeches, product videos, services videos, and social media marketing, the right way, it also gives you good returns. Because business needs this to grow fast with a brand like your baby. It is called a successful business strategy. ​   
When did you call it a successful business?
When any business gives you a lot of money, then you can call it a successful business. But to succeed is not so easy in the current competition. If you are earning sufficient money today, then it is not predictable that tomorrow you will earn it. because your competitors are growing around you. So, to keep your successful business as it is in the long term, you need to be very careful and powerful in your brand building process. Everybody must plan business and brand strategy to achieve long-term success.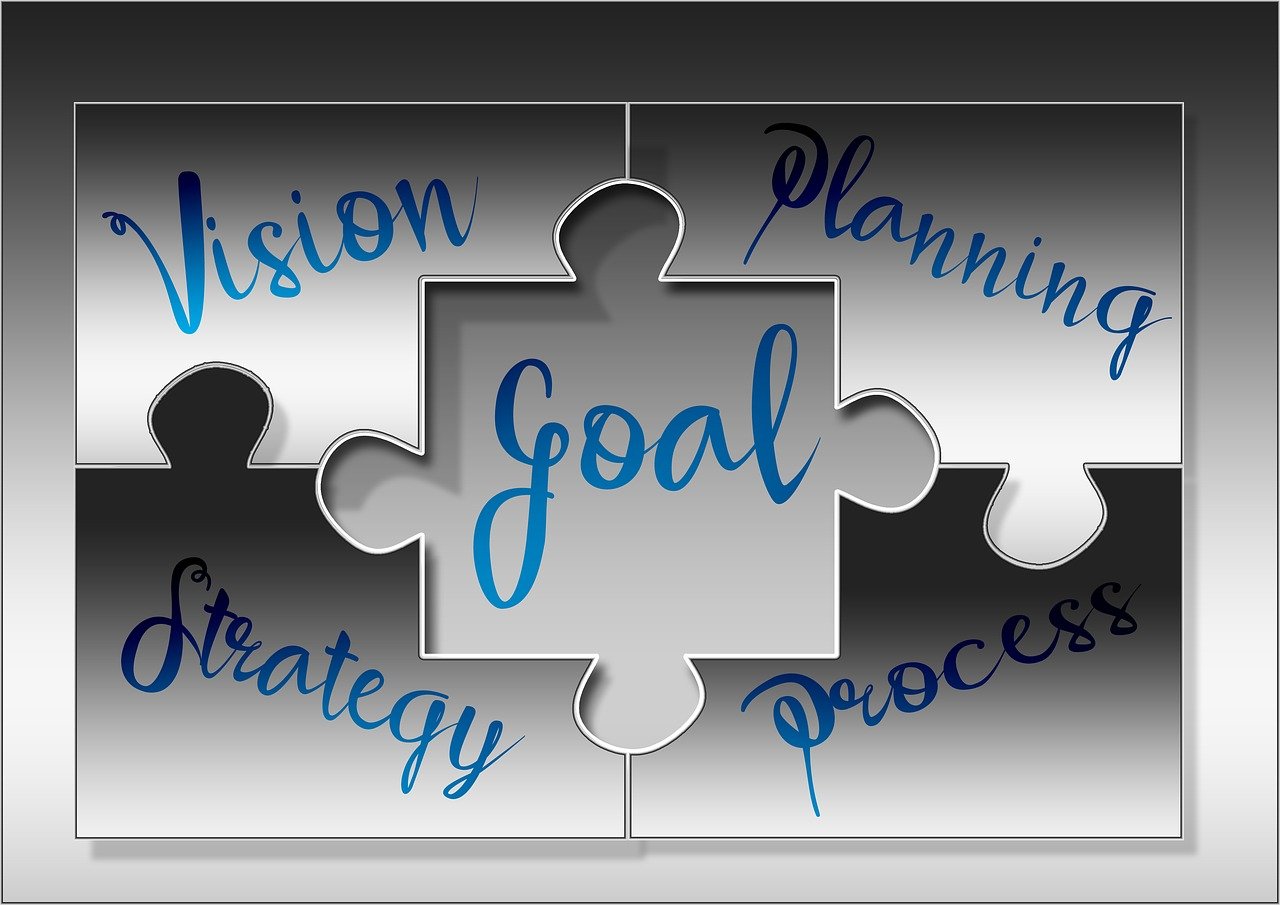 How will our services help you with this brand building process?  
Hello entrepreneurs, let's do some awesome things together to achieve a goal by building trust in the community. People think that media services are costly. It's true, but our services depend upon the requirements of the business. We listen to your requirements and budget before giving you a quote. Accordingly, we study and give you the right media product that is suitable for your business and budget. Let's meet us, take one step forward and start the process of Brand Making to change your business story.  
change your business story
Take a one step forward and start building your BRAND with us