Your Trusted Media Partner
SPECIALIZED IN PHOTOGRAPHY SERVICE
SPECIALIZED IN AD FILM MAKING SERVICE
SPECIALIZED IN DOCUMENTARIES AND INTERNAL FILMS
16×9 Media Bugs is one of the largest video production houses in India working since 1999. We have various media products and solutions to suit today's media standards.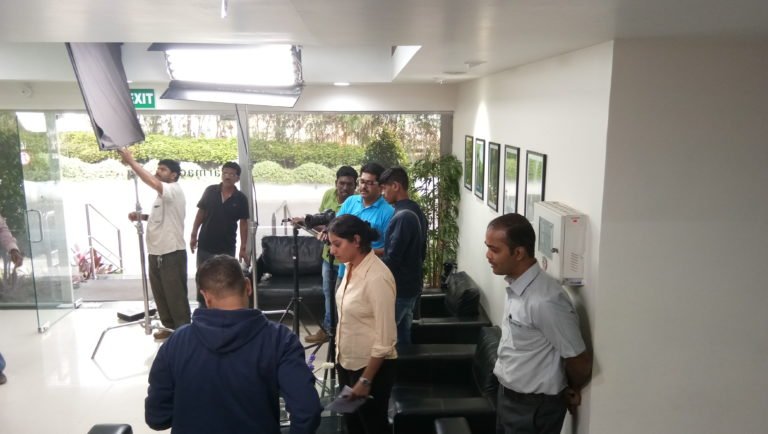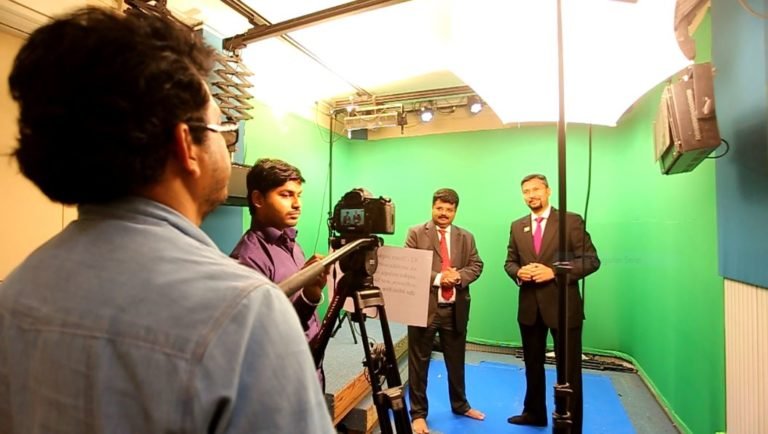 We have done TV commercials for our esteem clients. We are one of the best TV commercials, corporate videos and ad films making agencies in Pune.
Industrial Product Photography
We are specialized in macro to large size Product Photography. We are one of the best commercial photographer in Pune. Right now we are providing a best Industrial Product Photography services to small scale and large scale industries, American and German companies in Pune, Mumbai and Gujarat.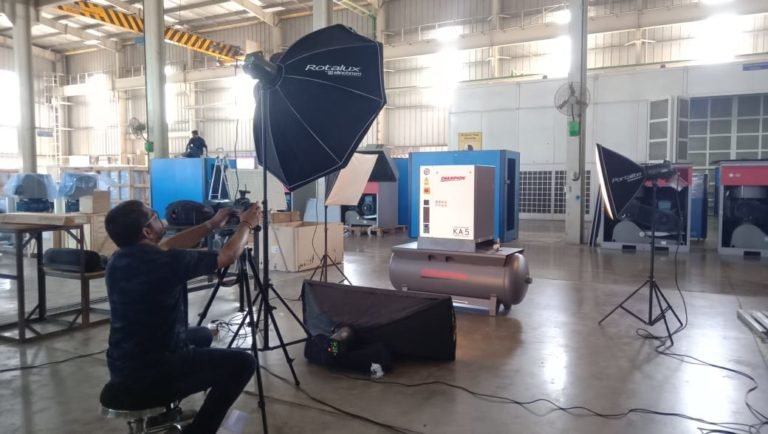 With their excellent ability over photos and videos, 360° Virtual Tours are a perfect medium for giving you a virtual feel of the place. 
Making of Films & Photography
Corporate Film Making for Armacell (German Company)
Documentary Film Making for NIN, Ministry of AYUSH, Govt of India.
TV Commercial Ad making for Kiran Jadhav and Associates - Chroma setup
Industrial Product Photography for Gardner Denver (American Company)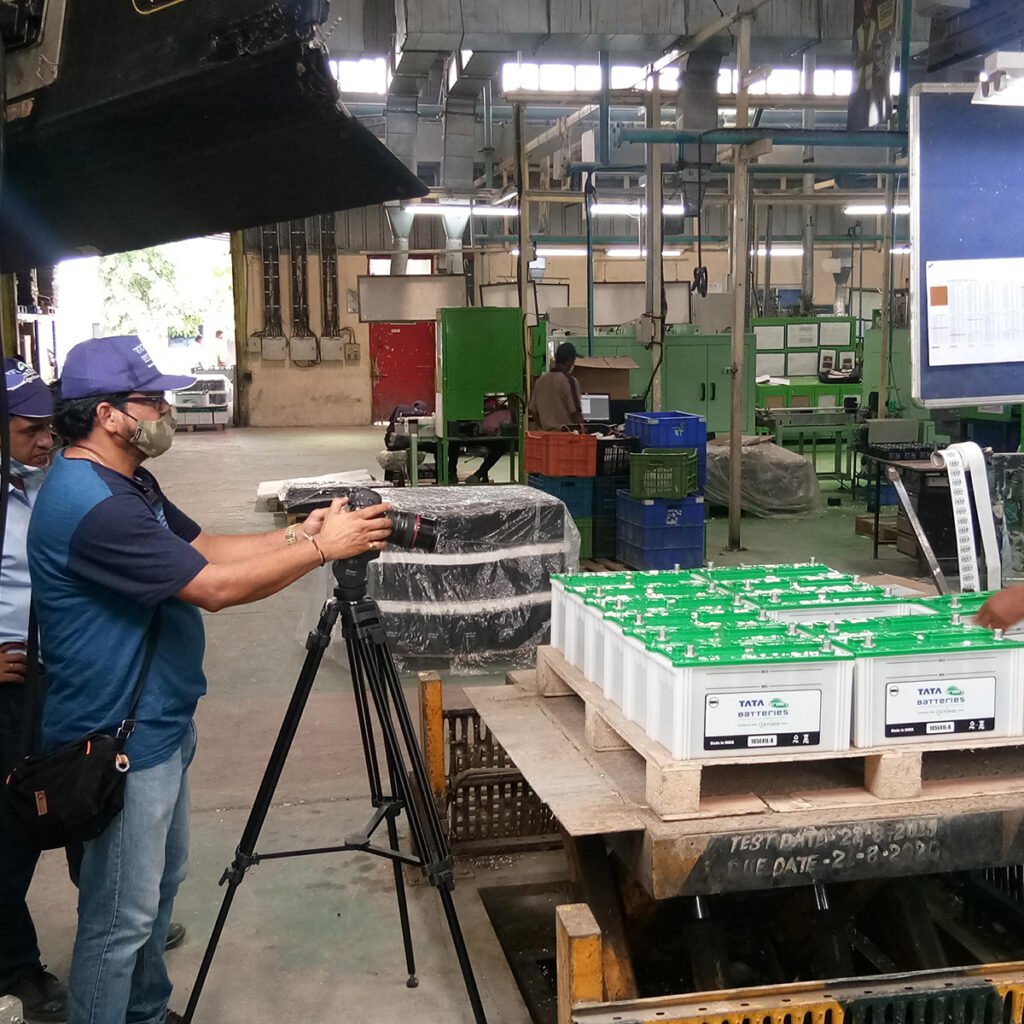 Film Making for TATA Battery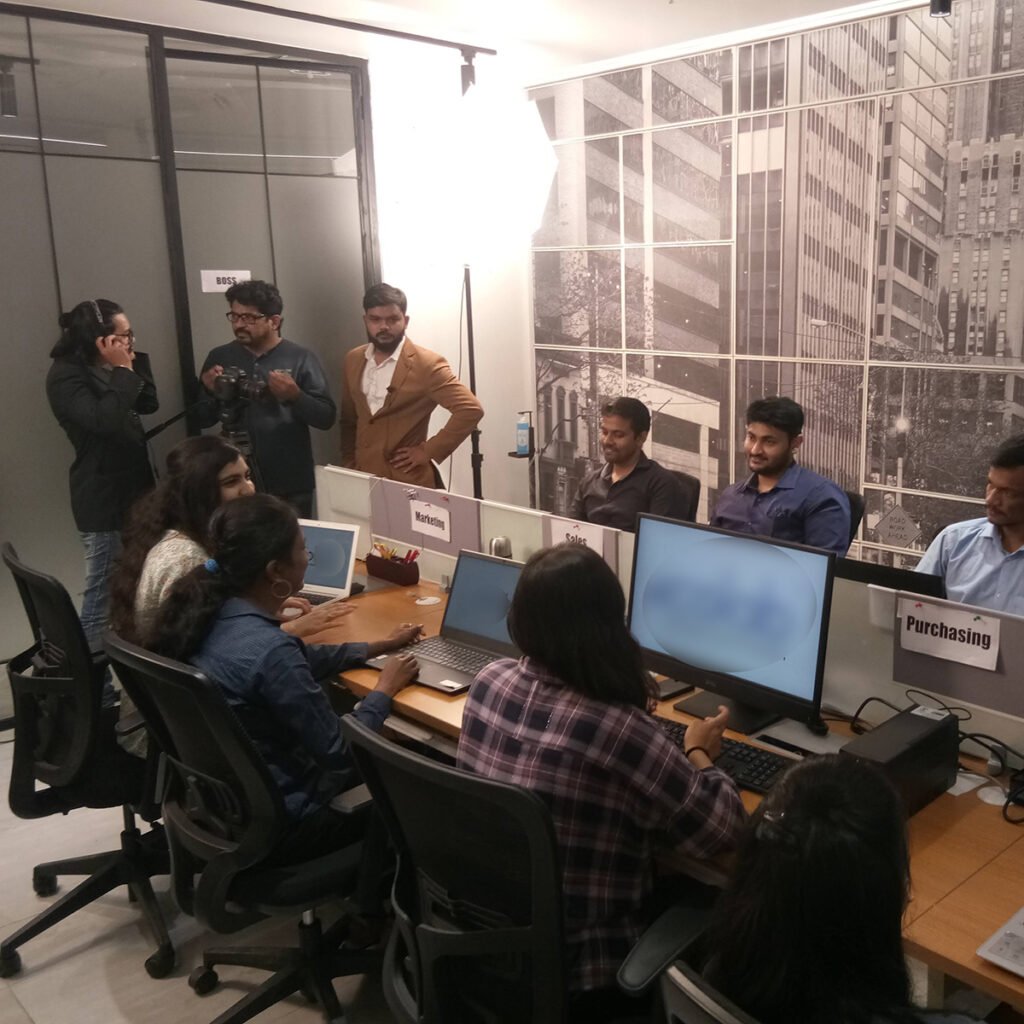 Ad filmmaking - Software ad
360° Video Virtual Tours - Advance
TATA Battery 360° Virtual Tours Making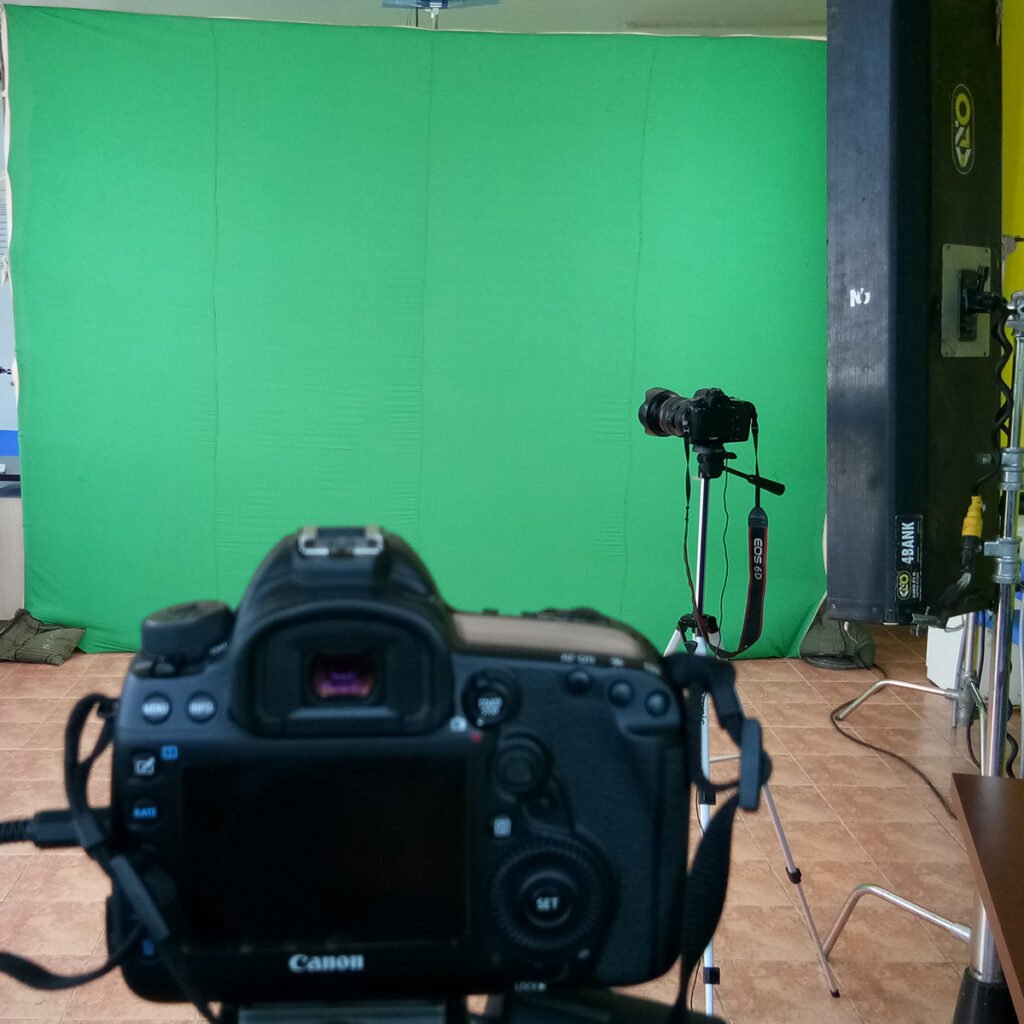 Chroma Setup for Armacell CEO Speech
BOBST INDIA (SWISS COMPANY) - 45ft. Long Machinery Photography
BOBST INDIA (SWISS COMPANY) - 45ft. Long Machinery Photography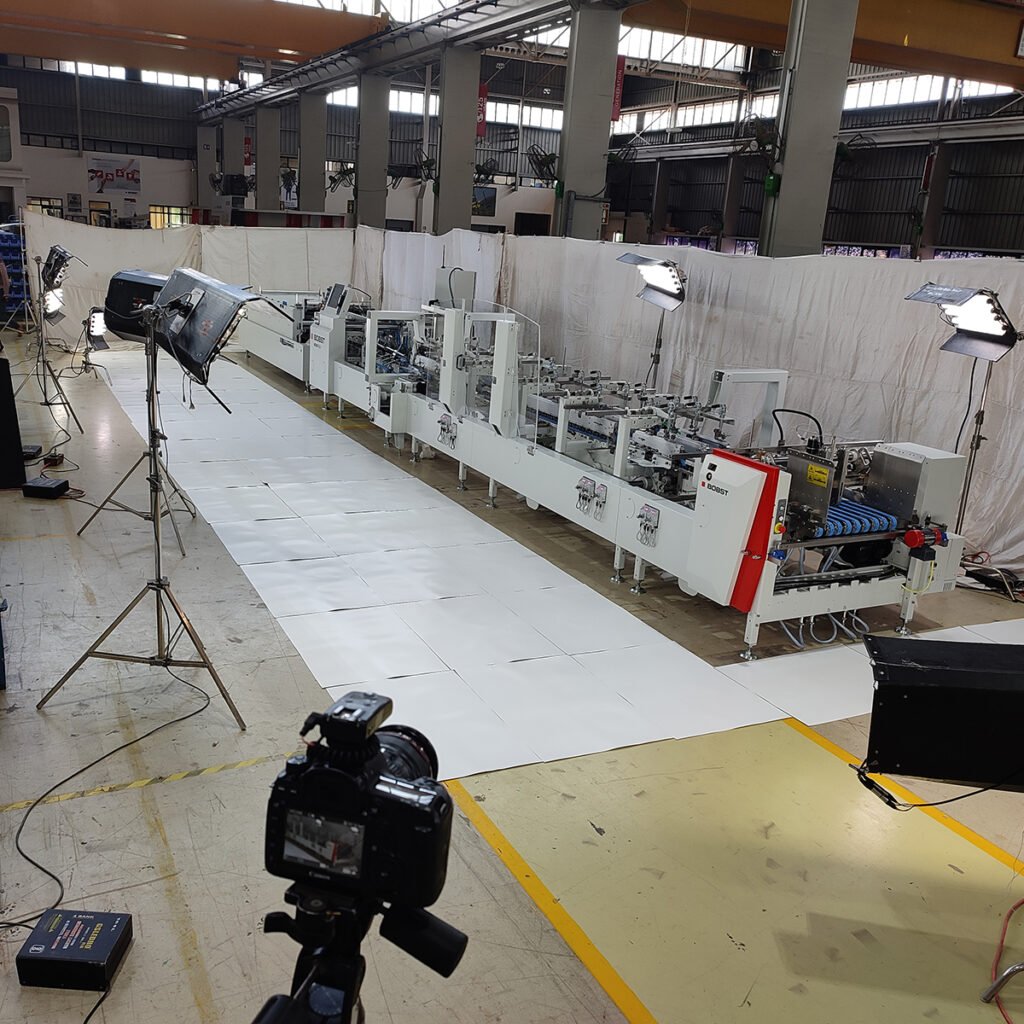 BOBST INDIA (SWISS COMPANY) - 45ft. Long Machinery Photography - Huge Lighting setup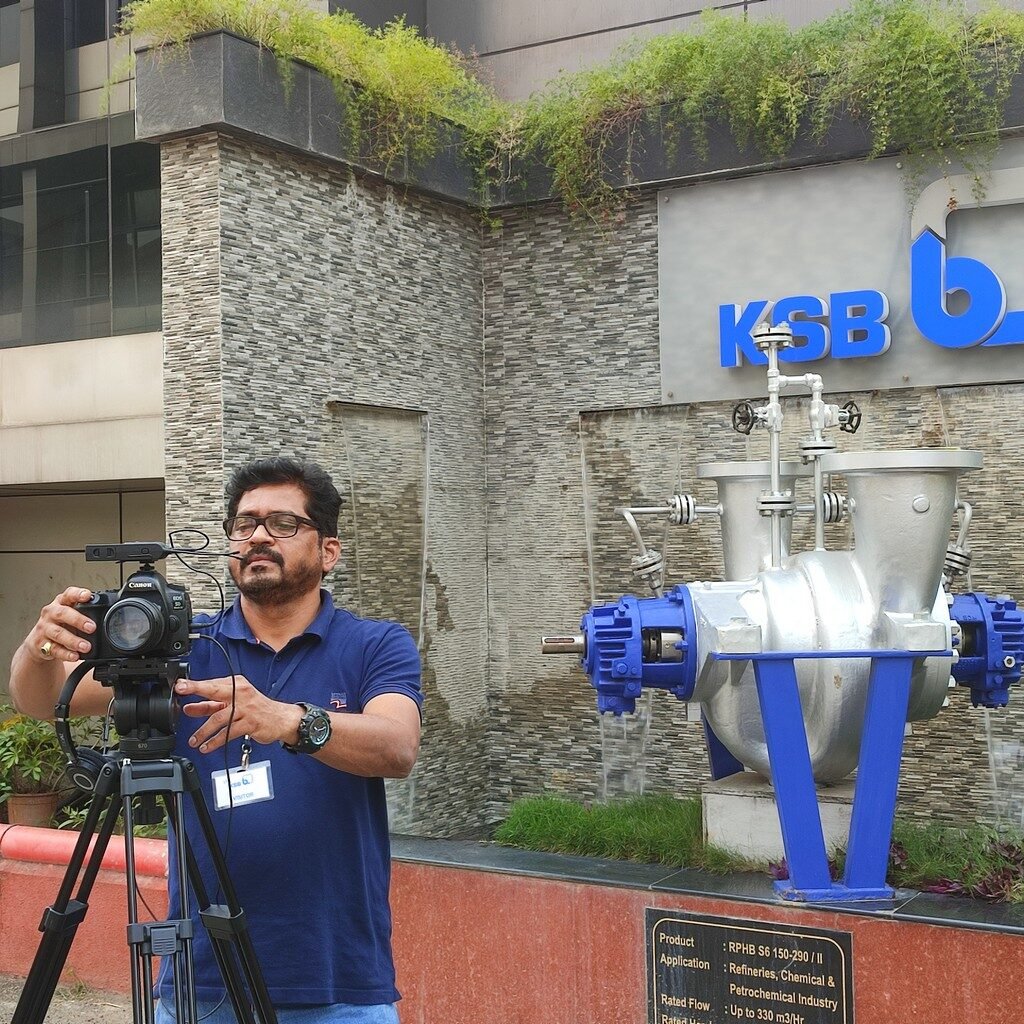 Kirloskar Pneumatic Machinery Photography
Kirloskar Pneumatic Machinery Photography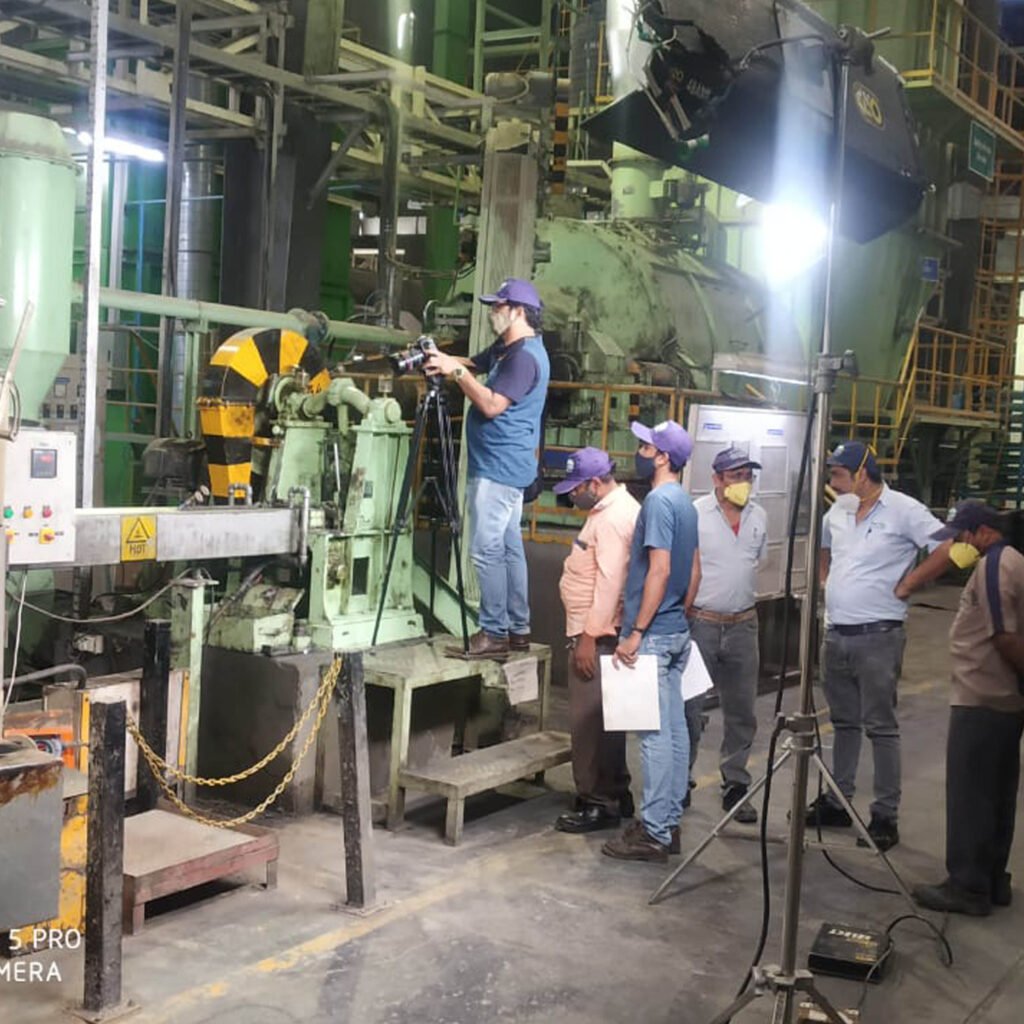 Dear Mr. Nitin Umare, Greetings from Kiran Jadhav & Associates LLP !!! This mail is in appreciation for the efforts taken and the work done by you on our Commercial advertisement. You have understood our requirements and then directed our advertisement film in such a way that all important points are conveyed to the viewers. The commercial advertisement which you have made for us is being broadcasted on TV Channels - Zee Business and CNBC Awaaz. We wish you further success stories in future.
Dear Nitin Umare , it was a really nice experience while working with your production team. You handled everything professionally in the Documentary shoot process. It was a really big project of National Institute of Naturopathy, Ministry of Ayush, Government of India. You made this film marvelous beyond our expectation. We appreciate your efforts taken to make this project successful. We wish you a success in your film and photography journey.
Dear Mr. Nitin, Good morning. On behalf of InfraBeat Technologies, I would like to extend our Thanks towards you and Fortune Media Creations entire team for your fabulous work for our SAP S/4HANA Solution Video. I really appreciate your professionalism and flawless work. This video has been appreciated by InfraBeat management and SAP team. This video is now Live on SAP's Global Website InfraBeat SHIFT. In case if we need any work related to professional photography, Infographic video, corporate video etc. work, we will definitely be going to call you for the same. Thanks again. My Best Regards,
Would you like to start a project with us?
Our creative Photography and Film production, makes your Business Story come to life.